12
Years of experience

100
Projects delivered

60
Clients helped

3.2
TBs of sites upgraded
ExpressionEngine 2 was released in 2009 and retired in 2017. ExpressionEngine was retired in 2018. To keep your website current with security patches, you have to upgrade your CMS to the latest version.

With new versions of ExpressionEngine come support for newer versions of PHP which will allow your website to run much faster and take advantage of new features. PHP 5.6 was End of Life (EOL) in 2018. For PHP, EOL means that it will not receive any security updates. That's a huge issue that attackers could possibly take advantage of.
Testimonials
Hear what others are saying!
Don't take our word for it, read more below.
Jessie King
Co-Owner, TRINDGROUP
Josh at Noble is a delight to work with. He provides all the hosting and backup options for our studio, as well as development services. His knowledge and ability to cross platforms and assist with issues not only makes project work more manageable, but allows TRINDGROUP to offer a higher quality of service to our clients. Our long-term partnership with Josh and Nobel Web Development has allowed our studio to grow into new verticals. We value his ability to communicate and work within our project timelines and his responsiveness when unforeseen issues arise.
Chris Rundle
inTRAlinea Translation Journal
We found ourselves needing an urgent ExpressionEngine update. Thanks to Josh and his efficient intervention we were only offline for a short period period of time. Josh impressed us with his helpful attitude and with the high standard of his work. We would definitely recommend Josh and Noble Web Development for all things related to ExpressionEngine.
Process
Why Upgrade Your Website?
Still not sure that you want to upgrade?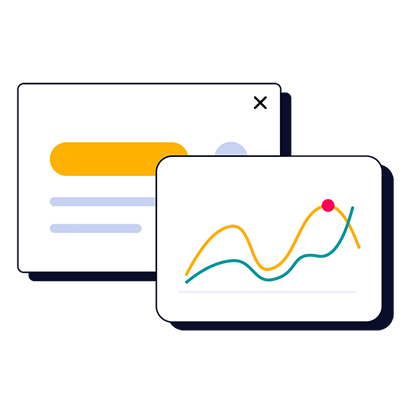 1
Selling Points
Speed
If your website is running ExpressionEngine 2, there's a very good chance that it's running an outdated version of PHP. After a successful upgrade, you can run your site from a server using the latest version of PHP and not only will it run faster, you may be able to use a smaller server plan and save money every month!
2
Selling Points
Security
Out of the box, ExpressionEngine is one of the most secure CMSs on the market, but the team at ExpressionEngine patch any possible security issues shortly after they are found. That's why it is so important to keep the CMS updated whenever a new release is announced.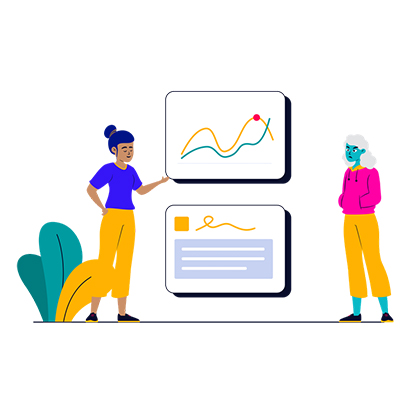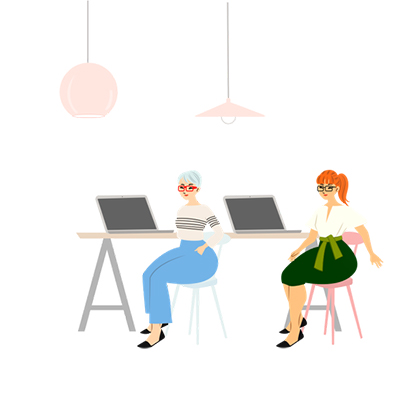 3
Selling Points
New Features
It sound obvious but a newer version, may bring new features! Some of the recent features include:
native Grid and Relationship Fieldtypes
a Fluid Fieldtype that gives user more flexiablity when creating content from within the CMS
improved Live Preview feature
More features can be seen
here
.
4
Selling Points
Long Term Support (LTS)
ExpressionEngine 6 guarantees long term support! What does that mean? For 5 years ExpressionEngine will not have any site-breaking changes when updates are preformed. This means that updates will be easier to do than in years past.